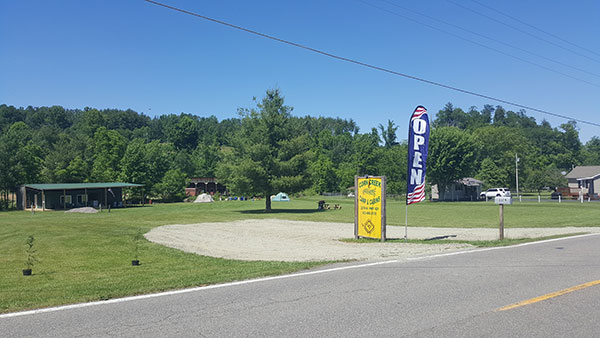 ---
We offer digital information on this website for planning your journey to ride The Snake 421, aka The Best of the Snake, in Eastern Tennessee and Southwest Virginia. Be sure to read the Ride Description Page and view the Interactive Map, view the Photo Gallery and view the Video Gallery, to get a good feel for this enjoyable Motorcycle and Sport Car Ride. We do provide a printable map for those wanting a physical copy of the map.
We are also proud to partner with some physical businesses, strategically located on or near The Snake 421, to serve as Official Information Centers. They are dedicated to promoting this exceptional Ride. One of these businesses is the Corncreek Campground located directly on The Snake 421 route near Mountain City Tennessee. It is located near the beginning of this loop ride at the base of Iron Mountain. Another of these businesses is the Black Horse Campground located near The Snake 421 route right outside Damascus, Virginia.
Both of these businesses can provide you with detailed information about the ride and the services located along this road. They both have a Map and Information Wall with a huge map showing the route of The Snake 421, aka The Best of the Snake. They also show the entire 112 miles of the roads that collectively make up the route of The Snake. They also show case several other great Motorcycle and Sport Car Rides in Eastern Tennessee, Southwestern Virginia and Western North Carolina. For your convenience, they can also provide you with The Snake 421 printed maps.
---
Information Centers on The Snake 421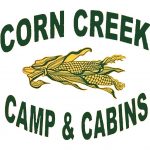 Corn Creek Campground
Address: N., 2374 US-421, Mountain City, TN 37683
Phone: (423) 460-3135
Website: www.corncreekcampground